AluK is a designer and engineer of high quality, reliable and performance driven aluminium systems, providing expert solutions and personal support for clients in the built environment, through local knowledge combined with international representation.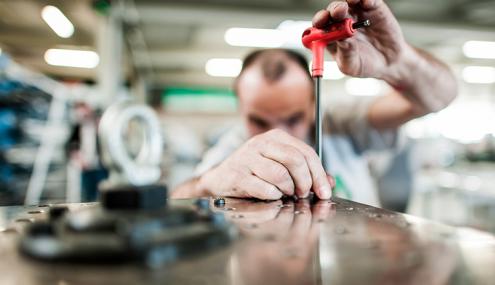 Engineering excellence supported by local expertise
An international business dedicated to traditional values, local expertise and outstanding design and engineering.
The Group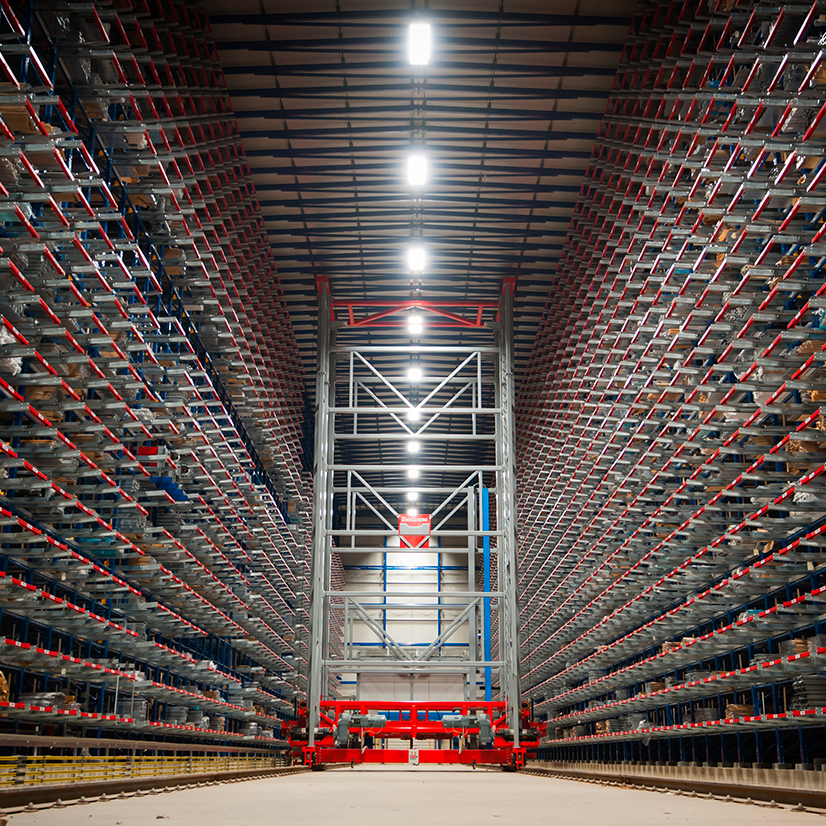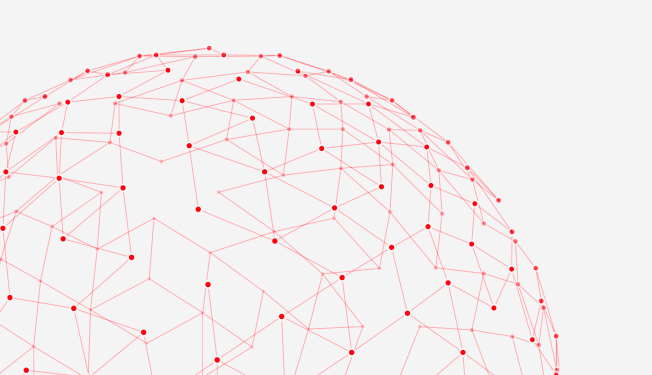 Aluk in the world
AluK is a global leader with operations in major countries across Europe, Middle East and Asia, and more than 60 years of expertise in delivering performance systems specified for many of the world's most advanced and prestigious buildings. At AluK, we believe in a local approach when working with our clients in delivering tailored solutions that are specific to their project and market.
All countries
News
For the latest news about AluK, visit our news section.
All news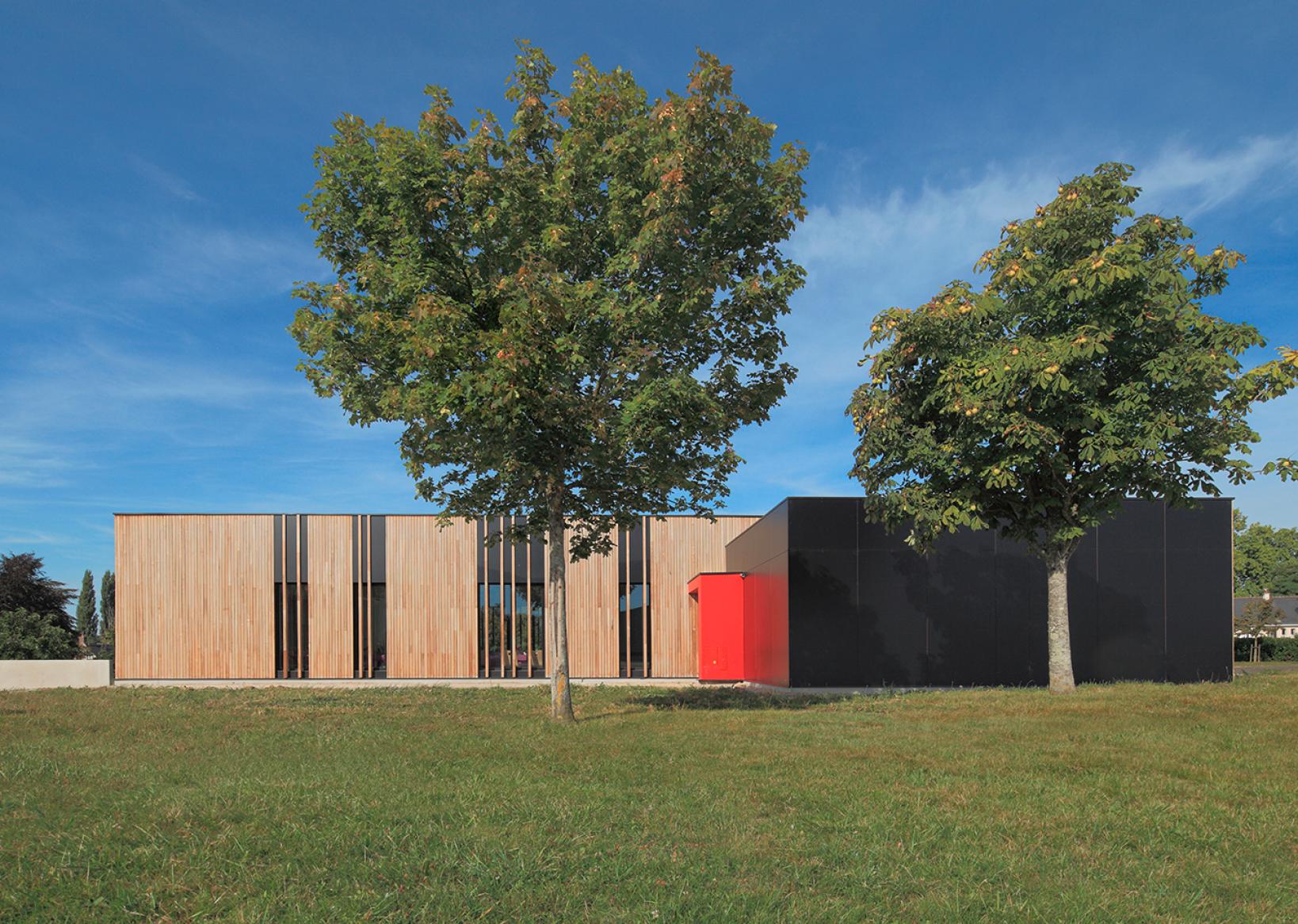 Sustainability of Aluminium in the building industry
The core material used in all AluK systems is aluminium. It can be anodised and painted in any colour, including dual colour, inside and out. With up to 90% coming from recycled sources without any deterioration in quality, aluminium is one of the most sustainable construction materials available!
The advantages of aluminium